Church Building Fundraiser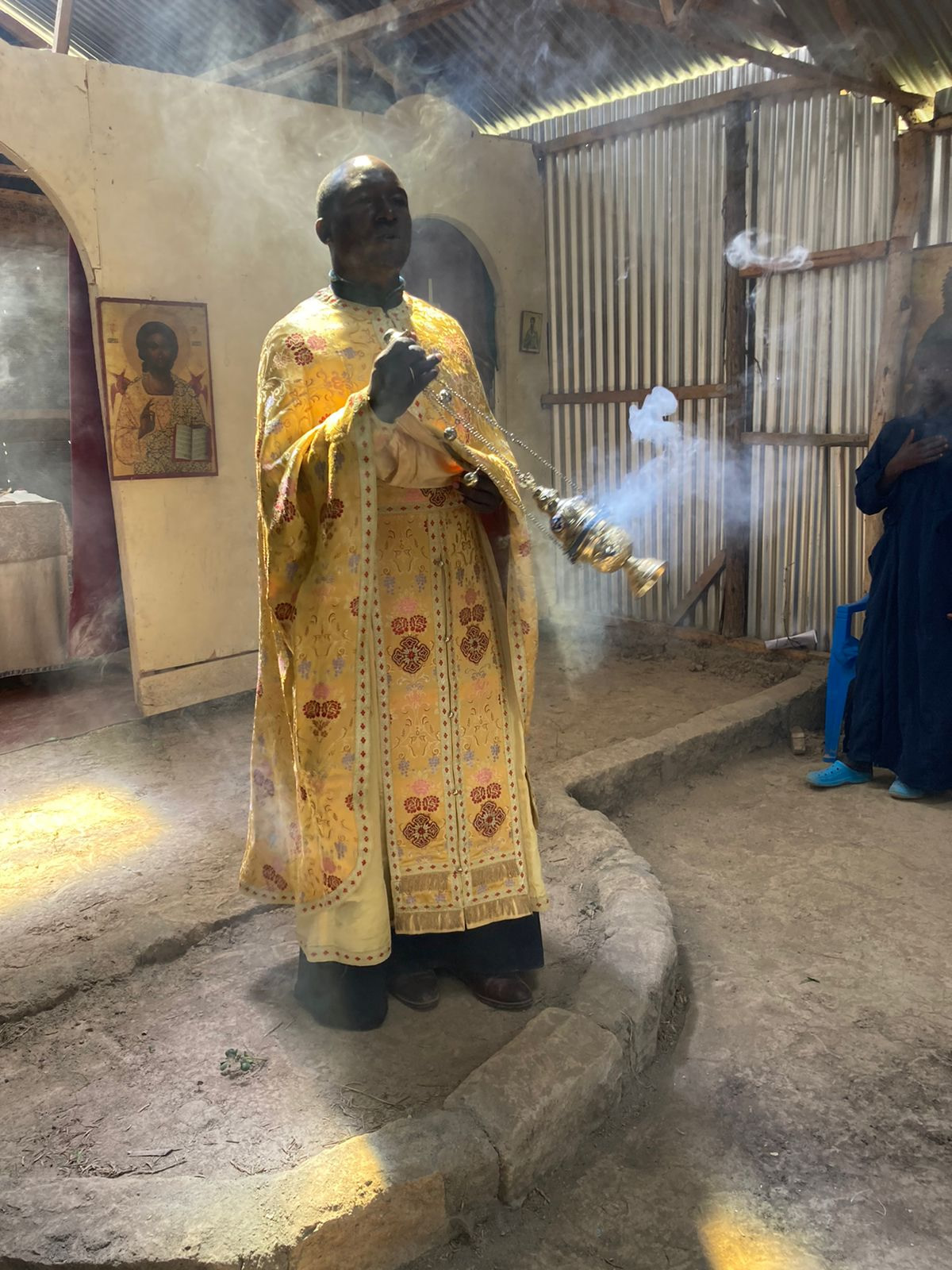 For over 15 years now in mission. I have prayed to God to give us a temple fit for us to pray in. I find it difficult especially when it comes to making the place tidy. Lots of dust all over from the Holy table, altar and everything is usually covered with dust overnight.
This prayer is now being answered through your generosity. We have a fundraising that is going on and you have been generous. I have undertaken to include all those who will donate to the list of Commemorations. They will be commemorated in eternity at this temple. (Our website link https://orthodoxmissionkenya.org)
I wish I could do more, but praying for you is better than anything else.
Today I also figured out that I do not have a purple vestment. If any of you had access to or can afford one for me I would be very glad.
Pray for me a sinner.
God bless you all
In Christ service,
Fr Abbah JM Kariuki

The wider volunteer group of St Barnabas Orthodox Orphanage and School in Kenya are pleased to announce our school fundraiser for 2022.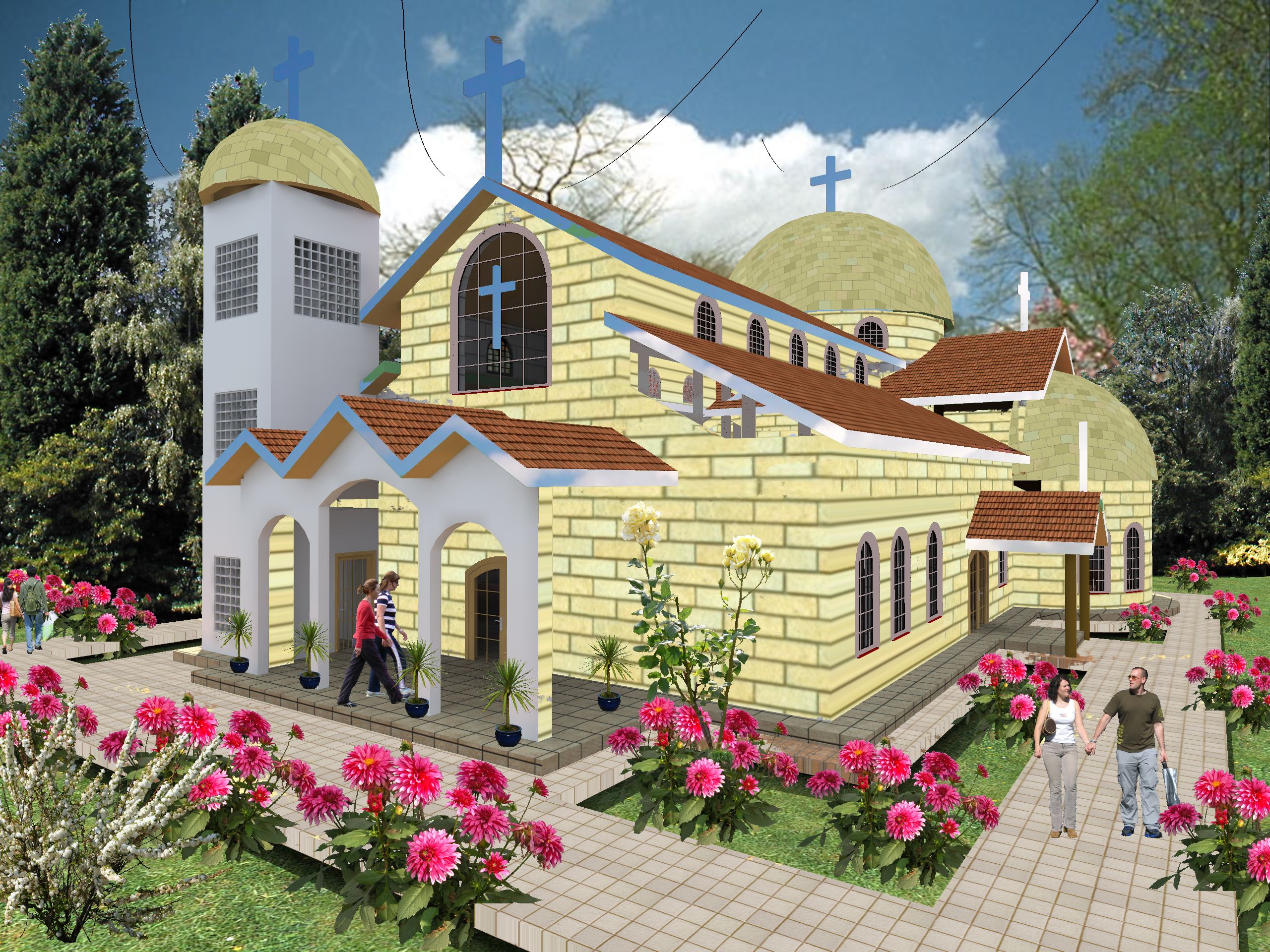 Following a successful school cross-country fundraiser in 2021, which was attended by his Eminence Archbishop Makarios of Kenya, we are hoping that this initiative will be bigger and better than before.
This fundraiser aims to contribute donations towards the construction of an Orthodox chapel for the Orphanage, whilst providing funds to finalise the furnishment of the third floor of the Orphanage's new dormitory building.
In order to generate these funds, the community at St Barnabas will be conducting another school fun-run, hopefully attended again by His Eminence, which will involve over 100 students running around the grounds of the school in rural northwestern Kenya.
In addition to this, we have organised a team of runners globally who will be conducting their own self-nominated fun-run in a similar timeframe to our event.
With the plot of land for the chapel already selected, all that is left is for you to share this fundraiser with your friends and family.
If you would wish to donate, and thus contribute to the wellbeing of over 250 children as well as our wider community in Kenya, please donate directly through this fundraiser. We have an estimate that with approximately 30k USD, or 40k AUD (for our Australian supporters), we will be able to construct a purpose-built chapel to hold our services on campus, and finalise the third floor of our new dorm building, which will safely house another 50-60 disadvantaged children.
The indicative date of our global fun-run will be late May 2022, and we will have more details closer to the date.
If you would like more info on the orphanage, please feel free to visit orthodoxmissionkenya.org and follow St Barnabas Orthodox Orphanage and School on Facebook & Instagram.
All donations will be sent to Orthodox Africa, a globally recognised Orthodox charity, dedicated to facilitating Orthodox missions in Africa and their desire to inform the world of the work that God is doing in the building up of the Orthodox Church in Africa.
—
Facebook takes care of the donation processing with no fees.