We have a community library which is host to more than 7000 volumes of books for different levels.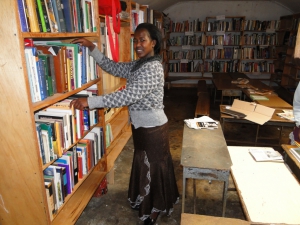 we encourage children to take time in the library reading.
The presence of a community library has enhanced literacy skills among the children at our orthodox mission education centre. Our community library clerk knows where every book is. she is very quick in retrieving the books that are fit for the need of the reader.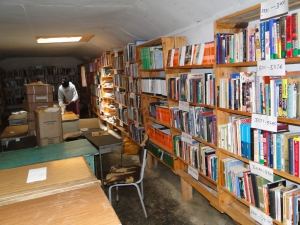 last year we received several books from The Greek Orthodox Cathedral of the Holy Cross and St Michael. They were all about orthodox theology. They are a resource for the development of Orthodoxy in our area.