Child Sponsorship
Would you consider sponsoring a child at St. Barnabas orphanage?
A simple monthly commitment ensures your sponsored child will receive food, clothing, shelter, education, and healthcare. The sponsorship commitment is $100 a month. You can ensure a child does not go hungry, has clothes on his or her back, has a safe place to sleep, gets proper medical attention, and – nearly as important – an education. A formal K-12 education system does not exist in Kenya so that's where we provide that with teachers, staff, and curriculum in a safe environment. The best path out of poverty and a chance at a good life lies in formal education. Let's face it, for what you might spend on dinner for two at a restaurant you can provide a child hope for a better life while serving his or her basic needs in the process.
Scroll down and find the child you'd like to sponsor, and make it happen. It's quick, simple and has an immediate impact. One person can make a difference and that person could be you.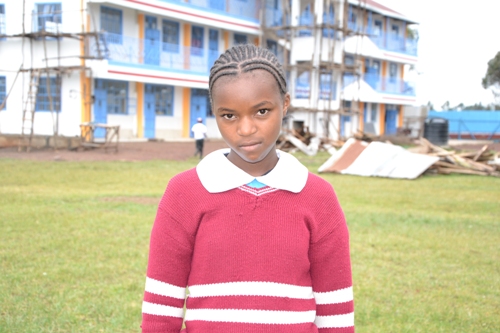 Angela Wanjiku Njoroge
(Girl) – Class: 8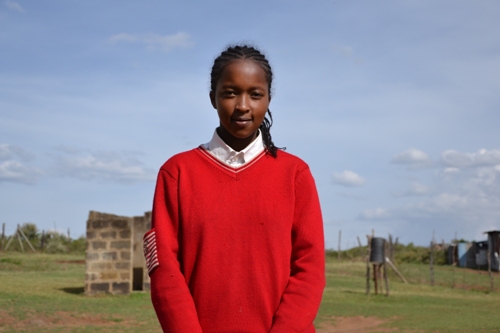 Joan Wangari
(Girl) – Class: 8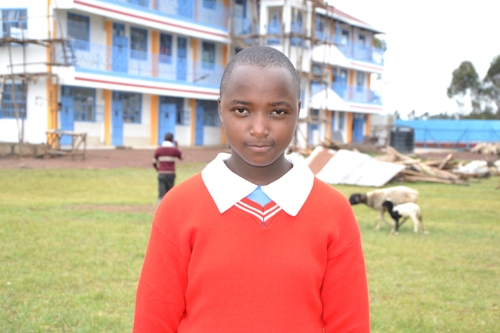 Veronicah Wanjiru Githua
(Girl) – Class: 8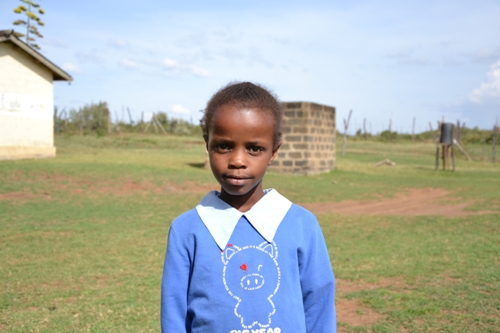 Angel Wanjiru
(Girl) – Grade: 1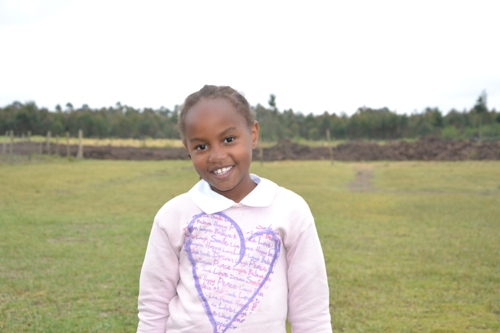 Nikita Wangari Mbura
(Girl) – Grade: 3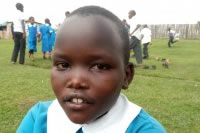 Margaret Muthoni
(Girl) – Grade: 4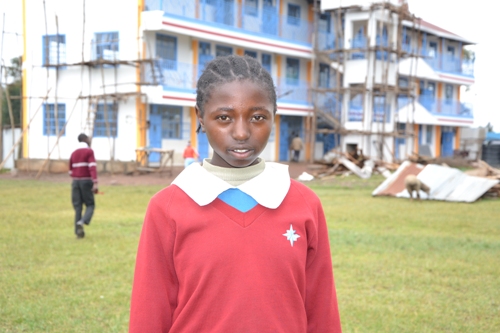 Esther Wanjiku Wangari
(Girl) – Class: 7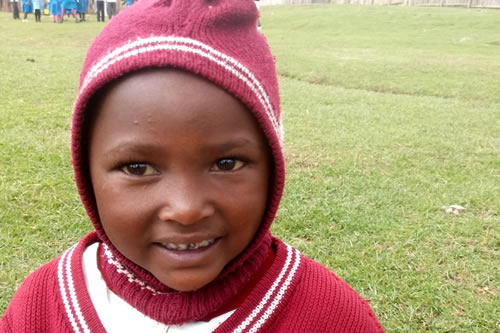 Mary Nyaguthii
(Girl) – Pre Primary: 1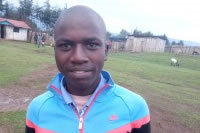 Francis Ikonya
(Boy) – Form: 3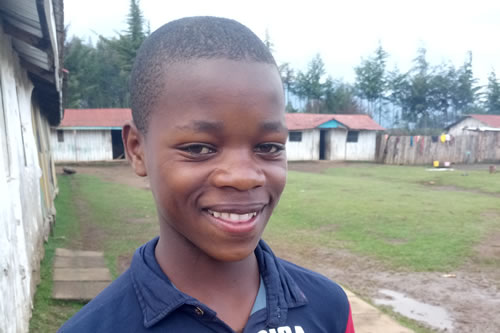 Paul Mungai
(Boy) – Form: 1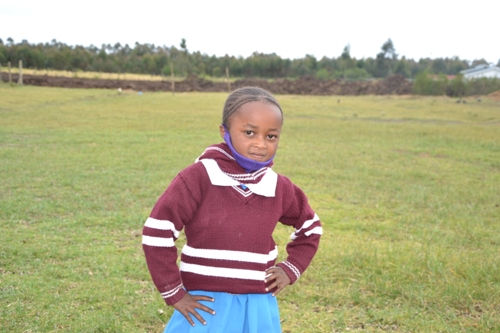 Blessing Wangui Wathuko
(Girl) – Pre-Primary: 1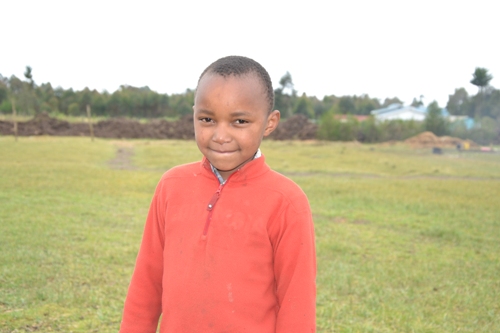 Thomas Ng'ang'a
(Boy) – Grade: 3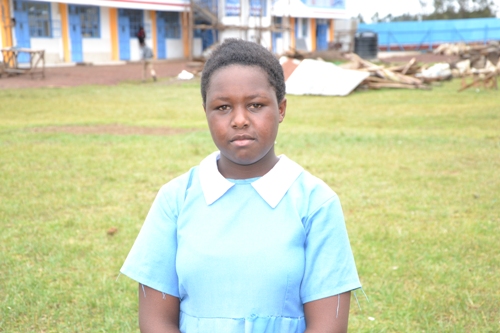 Ann Nyambura Njeri
(Girl) – Class: 8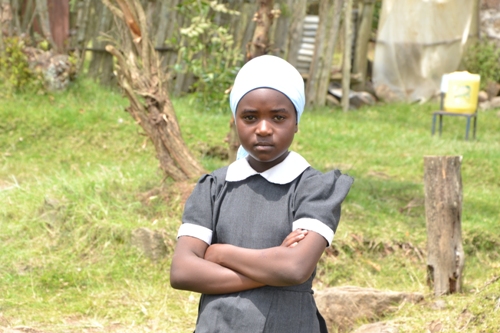 Zipporah Wambui
(Girl) – Grade: 3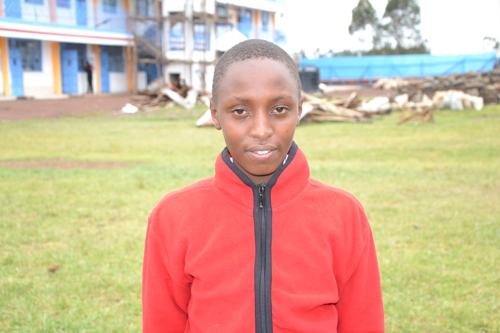 John Kiarie Mwangi
(Boy) – Class: 8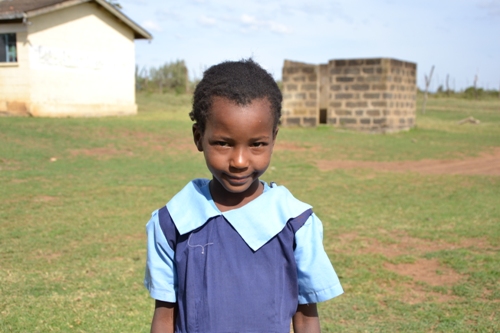 Precious Njeri
(Girl) – Pre-Primary: 2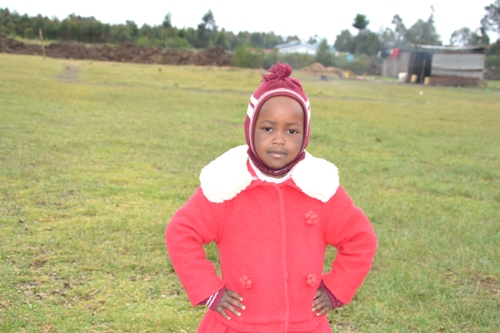 Jane Nyambura Wamaitha
(Girl) – Pre-Primary: 1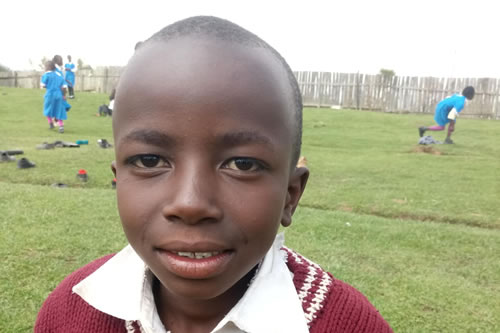 Joseph Gathurai
(Boy) – Grade: 2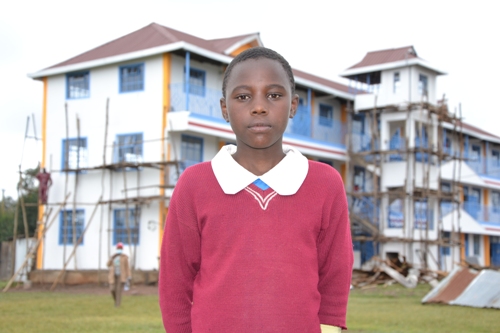 Penina Muthoni Macharia
(Girl) – Class: 4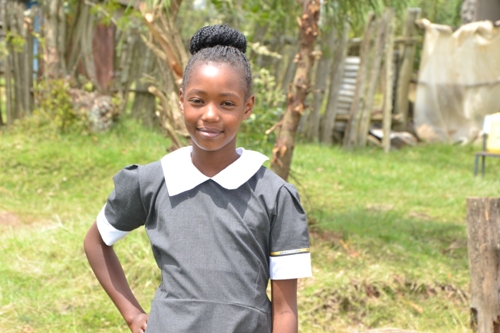 Serah Kamau
(Girl) – Class: 5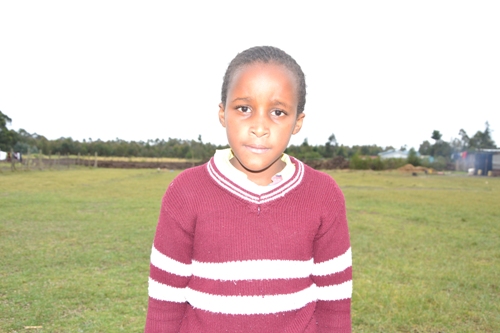 Tabitha Njoki Irungu
(Girl) – Grade: 2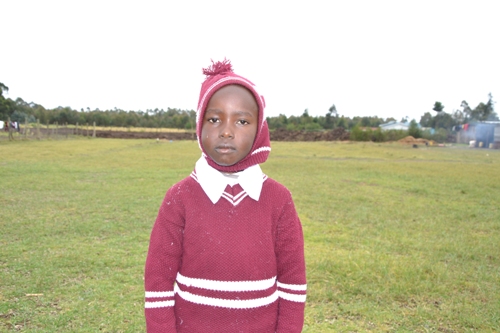 Travis Karanja Njeri
(Boy) – Grade: 2