These Children Have Been Sponsored!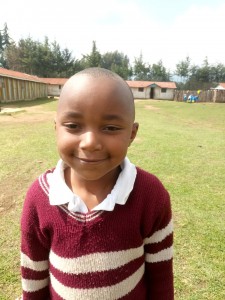 Thomas Nganga is 8 years old and is a 2nd grade pupil. He is an analytical and wise boy. His hobbies are playing football and watching movies.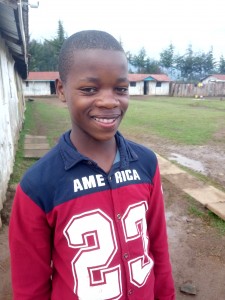 Paul Mungai is in his second year of Secondary School. He likes playing soccer, singing, making jokes, traveling and hiking. Paul aspires to be a priest and teacher in his adult life.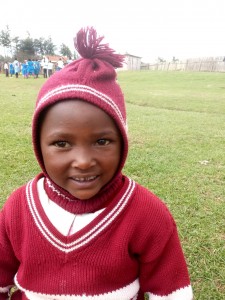 Mary Nyaguthii is a Pre-Primary 2 learner. She is an active and social girl. She likes playing around with her friends.