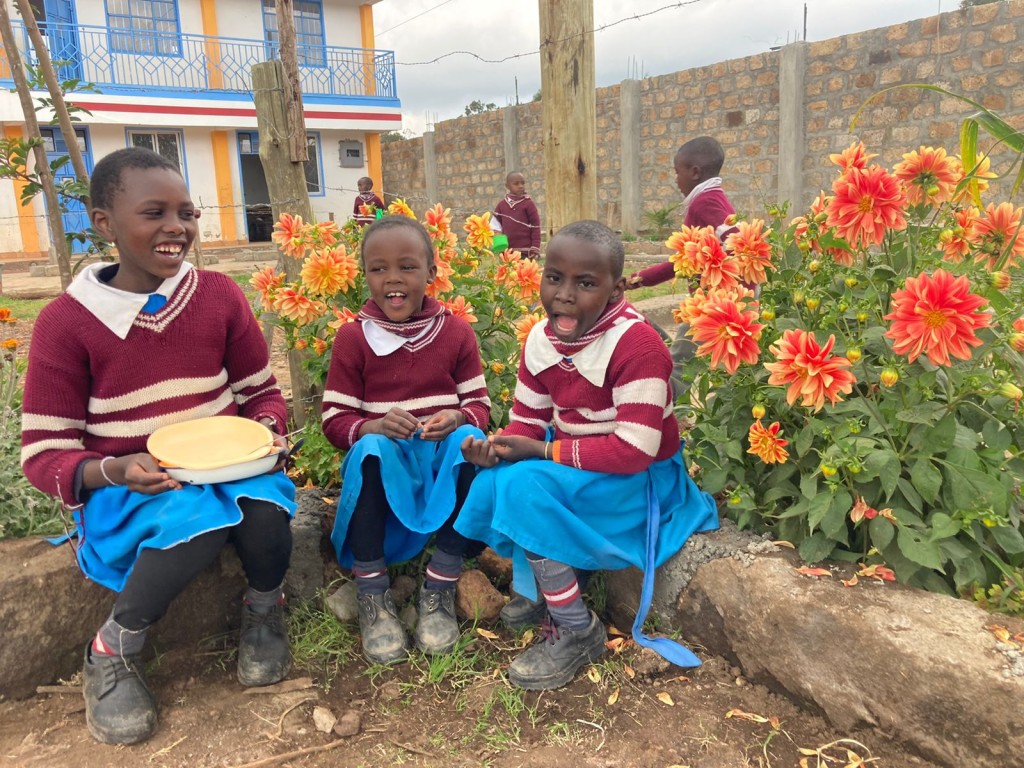 Its difficult, but imagine a world where the closest doctor to your child is almost 40 miles away. And, also imagine that you are not there to help them. There are no airlifts in an emergency. There's no Walgreens with cooling packs for their forehead, and Vicks pads on their chest to make sure they sleep comfortably. There aren't urgent care clinics on every other block, never mind those that specialize in 24/7 pediatric care. It's hard to wrap our heads around the amount of privilege we live with on a daily basis. It's almost unfathomable. And when we truly understand this, we also understand we are called to help, in small ways and big ways, the people who are less fortunate.
Under the Orthodox the Orthodox Church in Kenya, St Barnabas Orthodox Orphanage is home to 274 Kenyan children who have either been abandoned or lost their parents. They provide a home, food, and education for these children in need.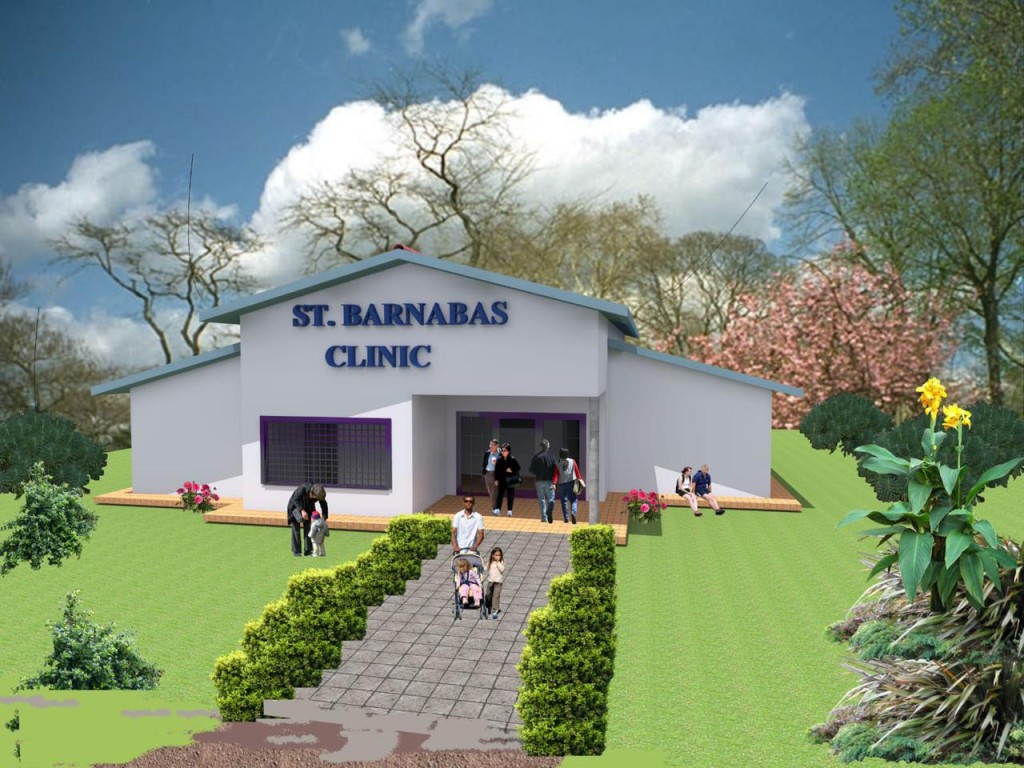 Recently, Dr. Gary Theofilis of ARILEX Medical in Atlanta, Georgia has pledged $10,000 of the approximately $20,000 needed to build a medical clinic on premises for these children, leaving only $10,000 left to make it happen.
I am asking you to donate what you can, and share this with other people who might be able to help. We have the opportunity to work as a community to do some real good – let's see if we can get this done!
If you would like some more information on the orphanage:
St Barnabas Orthodox Orphanage
Here is the link to the page regarding the clinic:
*St Barnabas Clinic link *
You can write to the mission an email: Info@orthodoxmissionkenya.org
100% of the proceeds will be donated to St Barnabas Orthodox Orphanage
If there are any questions, you can also contact the director or the Orphange, Fr JM Kariuki.
Fr JM Kariuki Facebook Page link
~Krystle Venechanos Mastoras mastaros