At a Glance
RESIDENTS PUSHED OVER THE EDGE.
Residents feed on meat from dying cows and camels exposing themselves to health risk.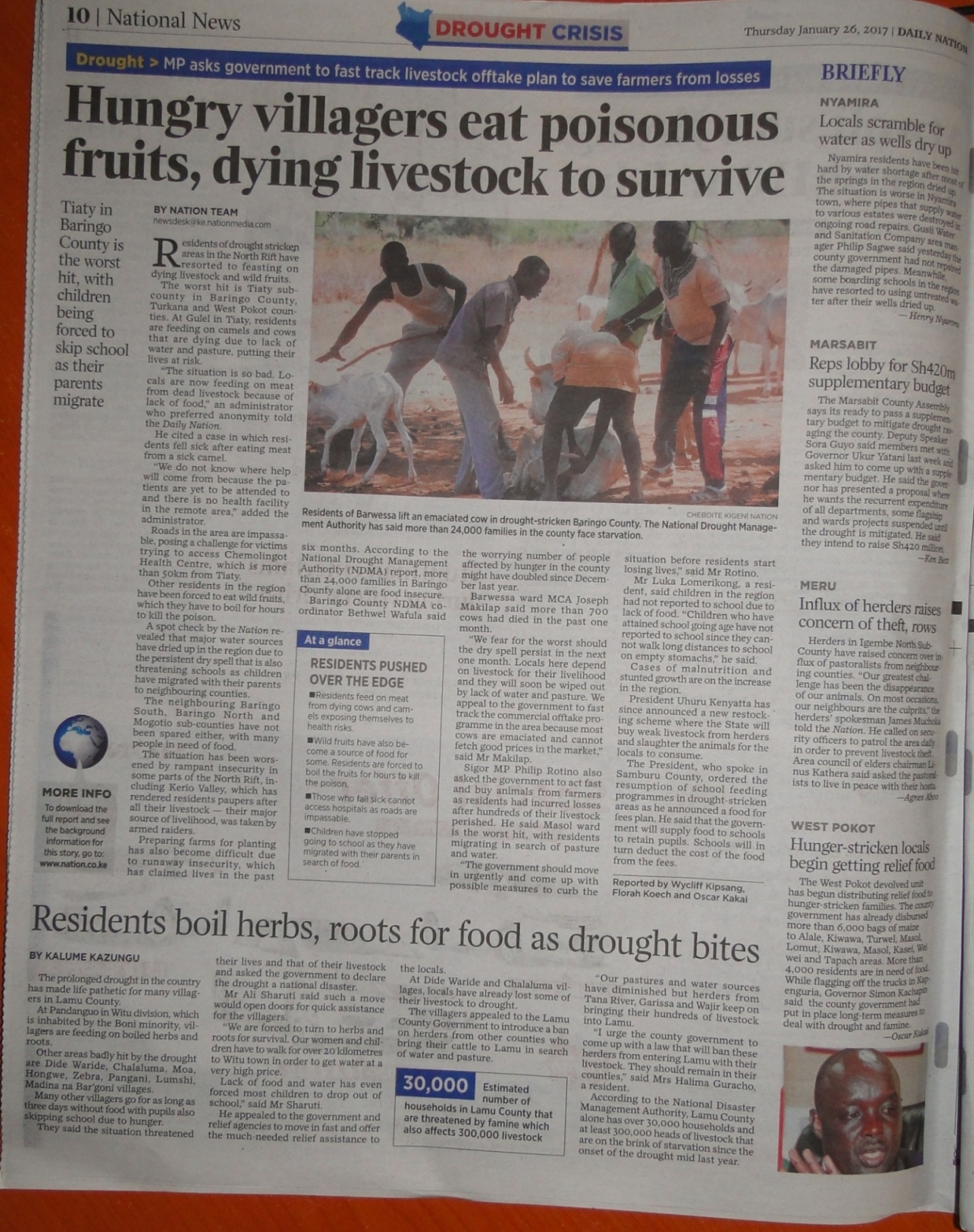 Wild fruits have also become a source of food for some. Residents are forced to boil the fruits for hours to kill the poison.
those who fall sick cannot access hospitals as roads are impassable.
Children have stopped going to school as they migrate in search for food.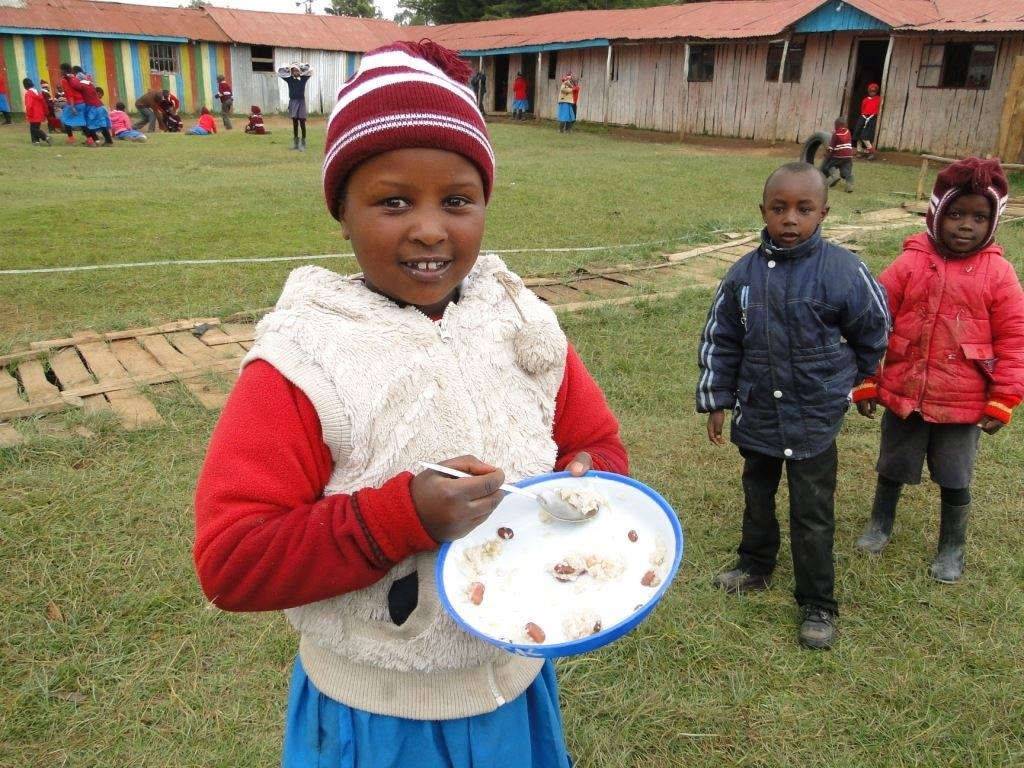 With the blessing of His Eminence Archbishop Makarios Tillyrides Kenyas we are asking that you prayerfully consider donating towards the needs of the orphans and other vulnerable children at our orphanage and school. These children depend on your compassionate gifts to continue with their lives.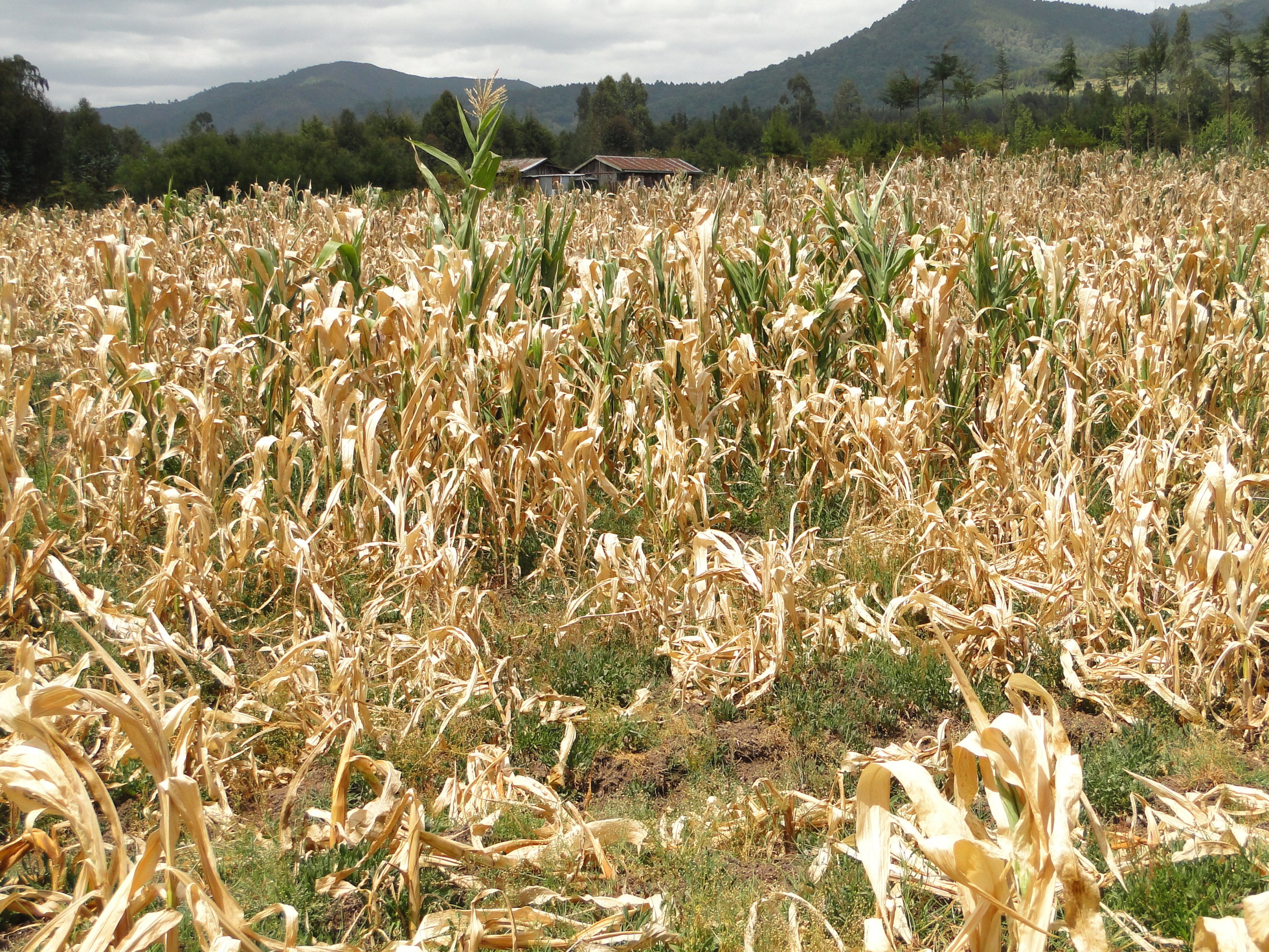 We are struggling to feed these children. There is a bad drought in our country and food has become very expensive. We are humbly requesting you to prayerfully consider giving us some help. Particularly help to buy food for the children. And to spread the word about the challenges we have.
To donate any amount of money please visit our DONATE PAGE.
For live chat on facebook messager follow this link. https://www.facebook.com/jmkariukinyandarua
God bless you.
In Christ Service,
Fr Methodios JM Kariuki.
Director St Barnabas Orphanage & School