I wish to thank everyone who has taken part in our cause. those who have prayed for our Mission, those who have fasted, those who have shared our posts on social media and those who place a like sign on our posts and photos. we will not forget our friends who go a step further and inbox us to say a word of encouragement, to send a prayer to us or to ask of us to pray for them. we thank also those who have held us up to keep the orphans fed, clothed and housed, God bless all those who have made a donation or referred someone to donate to our mission.
We wish to express special thanks to our Benefactor Athanasia From USA and her family who donated to our orphanage and school an Energy saving cooking facility that is now in use to prepare meals at the mission. God bless her. The donation was done in memory of her parents, may their memory be eternal.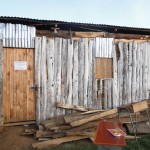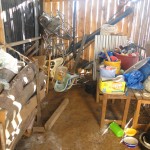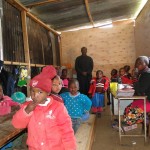 Through Athanasia's Donation we also converted a store into a classroom and its now being used by the children. We keep her family in our prayers.
we pray for all of you for the little or much you have contributed. Its your compassion that has enabled us to take care of the children's needs. God bless you.
As we start the new academic year, We humbly request, with the blessing of His Eminence Archbishop Makarios Tillyrides Kenyas (Greek Orthodox Patriarchate of Alexandria)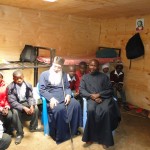 that you prayerfully consider donating towards the needs of the orphans and other vulnerable children at our orphanage and school. We need lots of school supplies as well as food for the children. These children depend on your compassionate gifts to continue with their lives. God bless you as you consider donating. Visit www.orthodoxmissionkenya.org
We shall receive the donation you make directly to our account.
God bless you all. Amen.
Fr Methodios JM Kariuki
Director: St Barnabas Orthodox Orphanage and School(Kenya)